Okay wow that was weird, dreamt I was using some app called "amino" and that my persona was some ginger hair girl with pink cat ears, oh yeah and this was my pfp for some reason.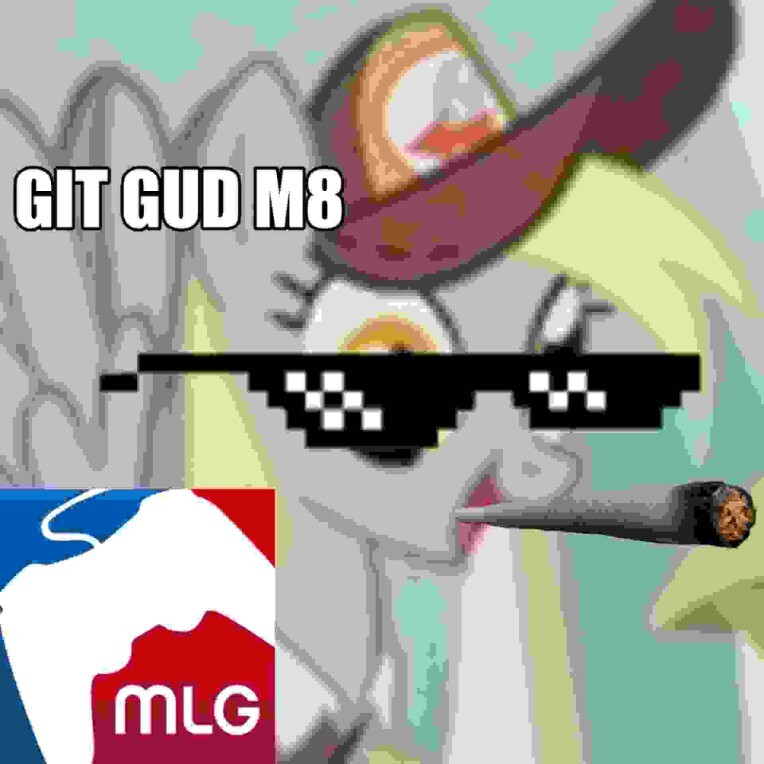 I posted some stupid shit about loving Apollo Justice from Ace Attorney and people started shipping me with him and I like had a meltdown over it. I also made some Danganronpa OCs that were extremely one note, ugh I just cringe even thinking about it!
Although for some reason the events of this dream felt kind of... Familiar. Eh it's probably nothing.